HUITEX® K-Liner is made of premium HDPE (High Density Polyethylene) with state-of-the-art anchor stud systems which are integrally and homogenously manufactured in s single operation. Combining all the advantages that HDPE liners have (flexible, easy-shaping, chemical resistance), it makes HUITEX® concrete protective liners the most suitable one to protect the concrete structure against corrosive attack by liquids or gases.
HUITEX® K-Liner is installed to all pre-cast concrete pipes and shafts, soffits to cover slabs, chambers and landings.
HUITEX® K-Liner is also incorporated in the in-situ cast structures. It has superior features including outstanding pull-off resistance, tensile properties, puncture resistance, and strong resistance against aggressive chemicals, UV, and environmental stress crack.
HUITEX® K-Liner is the best long-term solution and an economic way to extend the life of the concrete systems.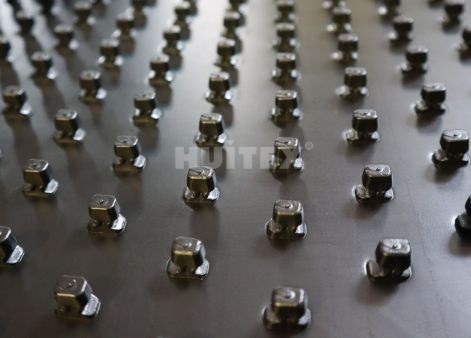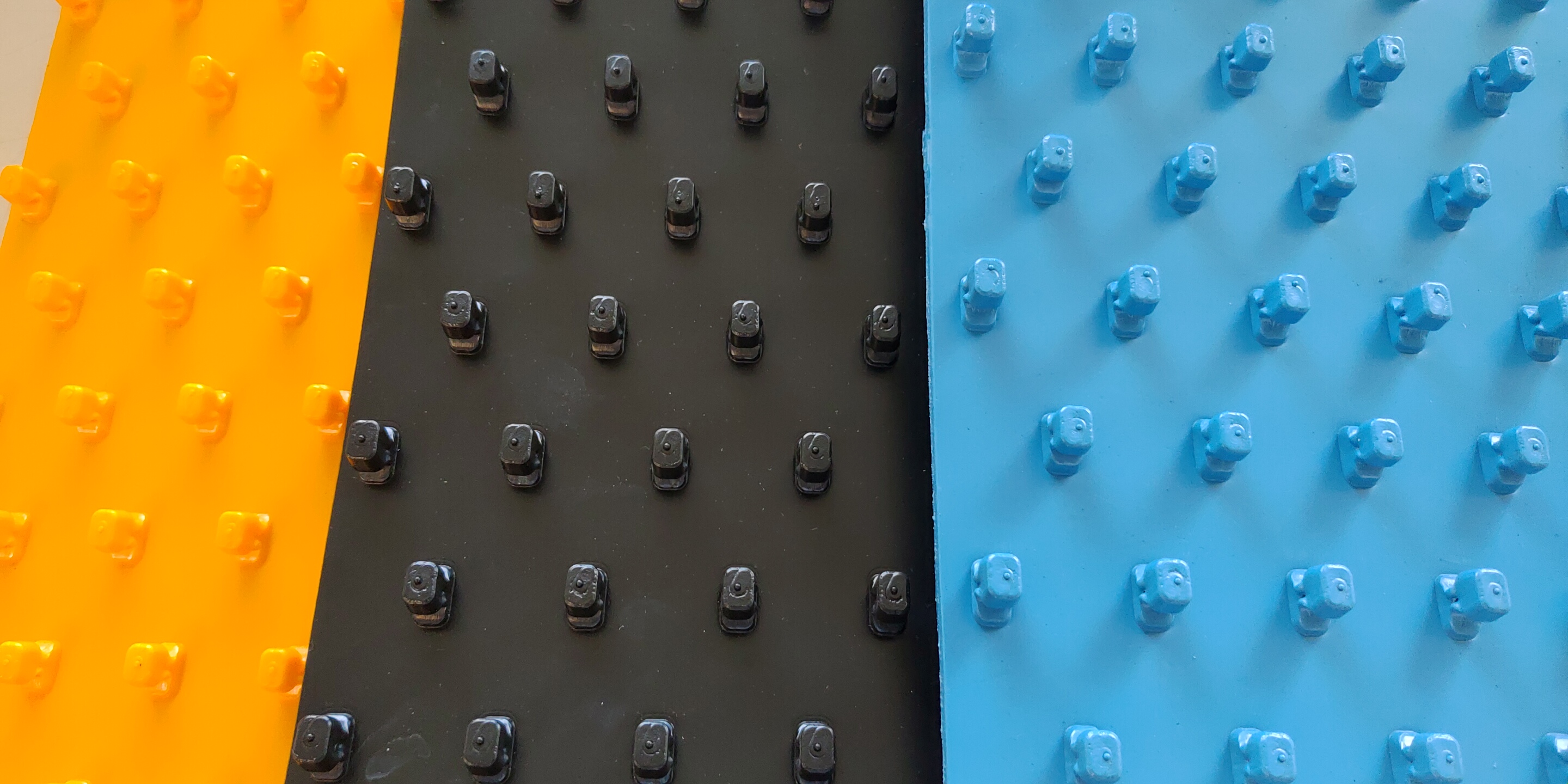 Properties

Test Method

H2E200

H2E250

H2E300

H2E400

H2E500

Density, g/cm3

ASTM D792

0.94

Thickness, mm

ASTM D5199

2.0

2.5

3.0

4.0

5.0

Tensile Properties

Strength at Yield, Mpa

Strength at Break, MPa

Elongation at Yield,%

Elongation at Break,%

ASTM D6693

Type IV

Dumbbell

G.L.=33mm

G.L.=50mm

15

27

12

500

Pull-out Strength, Ton/m2

70

Carbon black Content,%

ASTM D1603

2-3

Carbon Black Dispersion

ASTM D5596

Category 1 or 2

Standard OIT, mins

ASTM D8117

100

ESCR(NCTL), hours

ASTM D5397

500

Water Absorption, %

ASTM D570

0.05

Width (Max.), m

3.0

Length, m

70

70

70

60

50
The thickness of HUITEX K-Liner ranges from 2.0 mm to 5.0 mm (excl. knobs)
All values are nominal test results, except as minimum or maximum when specified.